Why Your Treasury Manager Will Love Sablier (And You Too!)
Everyone is head over heels for it.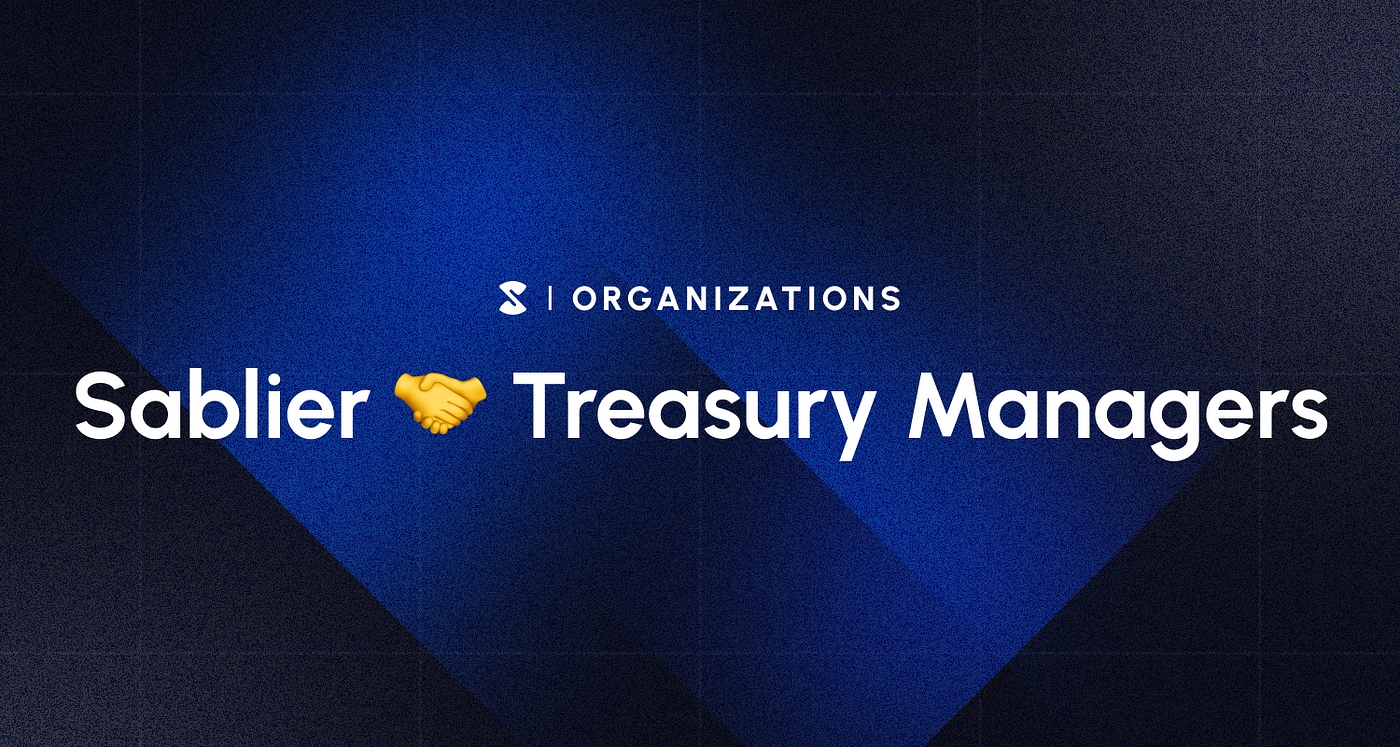 Managing payroll, expenses, token vesting plans… these things can quickly become annoying. They are both time-consuming and repetitive. Sensing the imminent risk of burnout amongst treasury managers, we built Sablier.
Sablier let's you create token streams. When streaming funds to someone, that person will receive a fraction of the funds every second. Think of it like streaming a song on Spotify, or streaming a movie on Netflix, but instead with tokens on the blockchain.
The kicker for treasury managers? The simplicity, treasury managers are head over heels for it. You only have to set up these streams once, even if they're set to run for years on end.
The protocol is so decentralized, we couldn't touch your funds even if we wanted to (and we don't). It's time to finally find out what peace of mind feels like.
Streams can last a few hours, days, months, and even years. It's common for crypto teams set up four-year vesting plans using Sablier. After these streams are created, there is nothing to be done anymore, your hard-working treasury manager can finally sit back and relax.
The protocol takes care of the rest: every second, a fraction of the funds is streamed to the recipient, who can withdraw the streamed funds at any time. You only pay a transaction fee when creating the stream, and at every withdrawal as a recipient.
Streams can be canceled at any time, by both the stream creator and the recipient. The interface provides a secure stream link which can be shared with anyone, even third parties.
If you're on the receiving end, Sablier is a dream come true. No more waiting for bi-weekly or monthly pay periods; your compensation is trickling in every second. Experience the taste of financial freedom, only with Sablier.
---

---